Manchester United have their own fate in their hands on Sunday night, as a win over Crystal Palace would seal qualification for next season's Europa League, a target set by caretaker boss Ralf Rangnick ahead of the 90-minute encounter.
West Ham, ranked seventh just behind United, trail by two points and have a superior goal difference and will need to improve on United's result if they are to steal that final Europa League spot.
Missing out on Champions League football is a huge disappointment, but speaking ahead of the game, Rangnick stressed the importance of playing in the Europa League rather than the Europa Conference League.
"Yes," he said the Manchester United official website when asked if it was important to qualify for the Europa League.
"I mean it's bad enough that we don't play a Tuesday and a Wednesday night in the Champions League, but knowing that we're going to play Thursday night, I think it's important, even more for the players, also for our supporters that we qualify for the Europa League because in the Europa League, Manchester United reached the final the previous season.
Read more: Erik ten Hag to be unveiled by Man Utd after Crystal Palace clash
More stories on

Champions League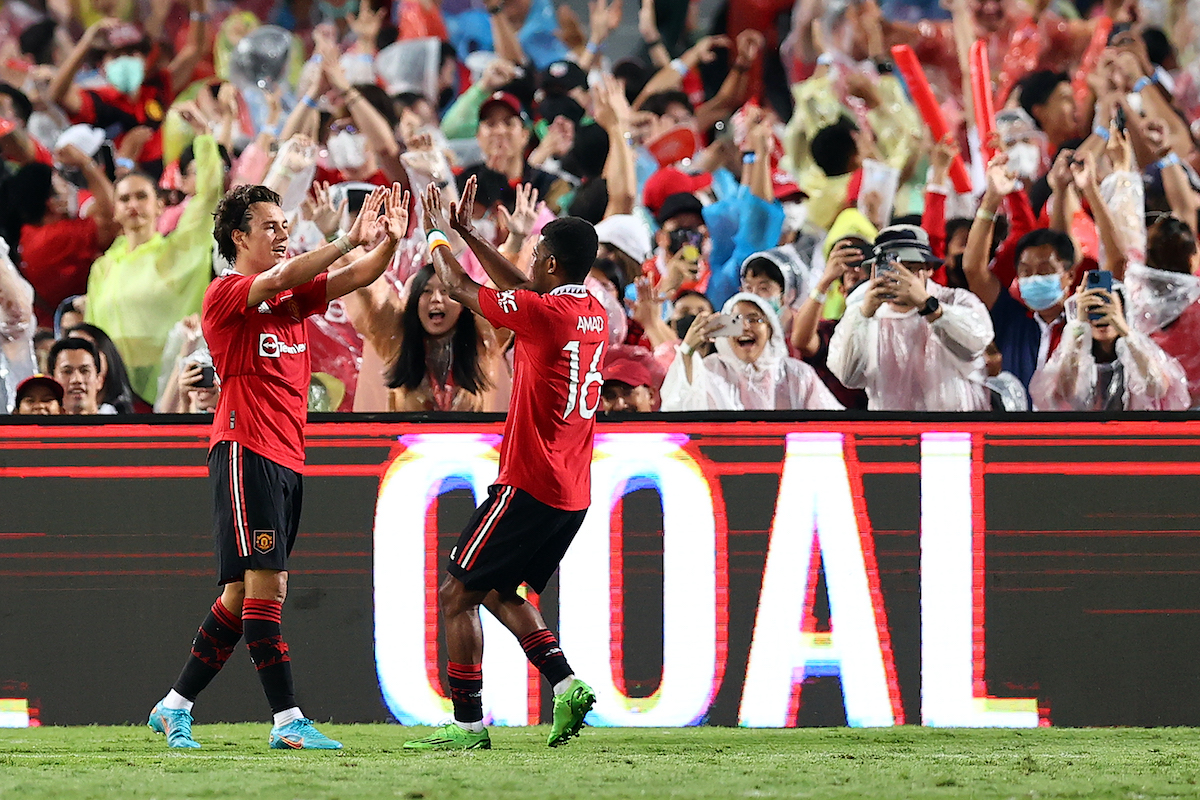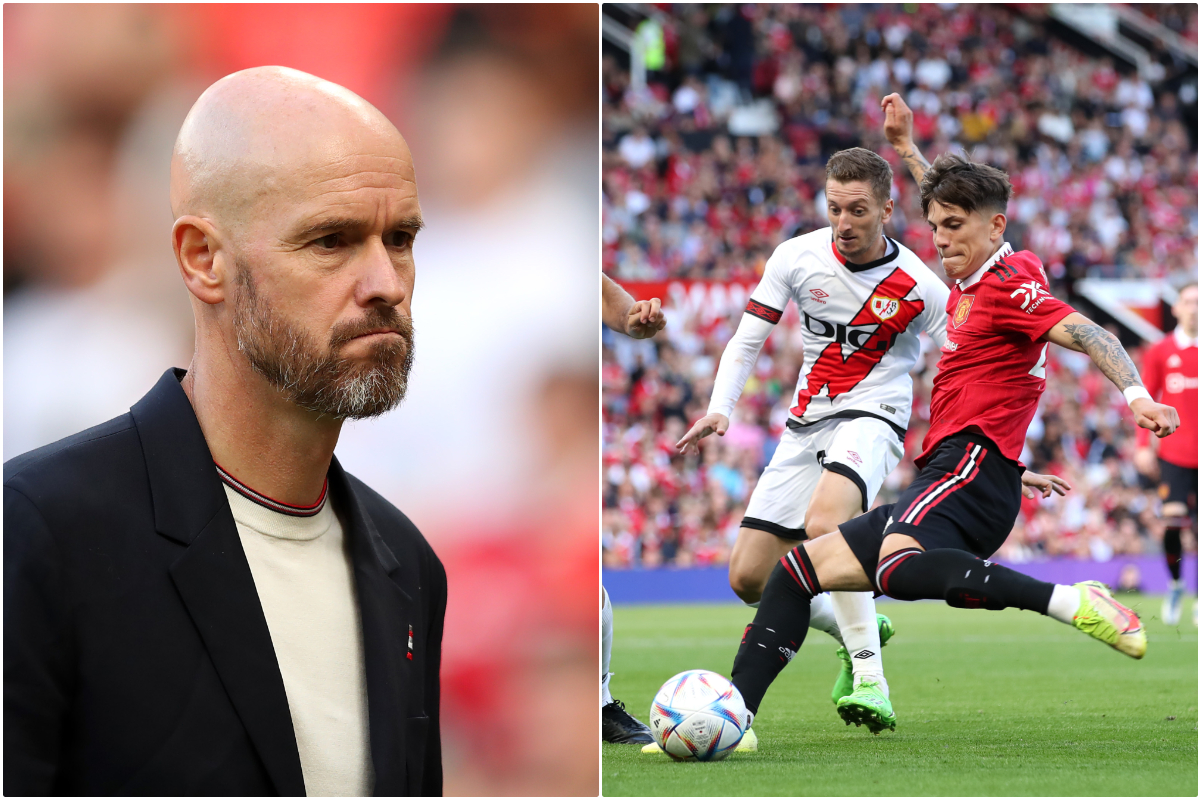 "Last season they played in the final against Villarreal and Frankfurt won the Europa League two days ago in style, qualifying for the Champions League. That's why I think it's very important to qualify. for the Europa League."
SN's verdict…
The only bright spot of playing in the Europa Conference League would be the opportunity to add a new trophy to the cabinet, but United will be desperate to avoid a scenario where they fall into Europe's third tier competition.
Make no mistake, this has been a disastrous year for Manchester United and new manager Erik ten Hag has a lot of work to do but he will be keen to feature in the Europa League.
There is also added incentive to participate in the Europa League, with the winner sealing a place in the following year's Champions League – the same path United took in the competition in Jose Mourinho's first season.